Welcome to your personal
well-being oasis in Brixen
Get away from the hustle and bustle of everyday life and balance your body and mind – that's what a holiday in the Alps is all about! In the beautiful surroundings of South Tyrol, it is easy to leave everyday life behind and to relax to your heart's content.
In our charming hotel in Brixen you will find the right ambience to do something good for yourself.
Sweating with pleasure
Our sauna park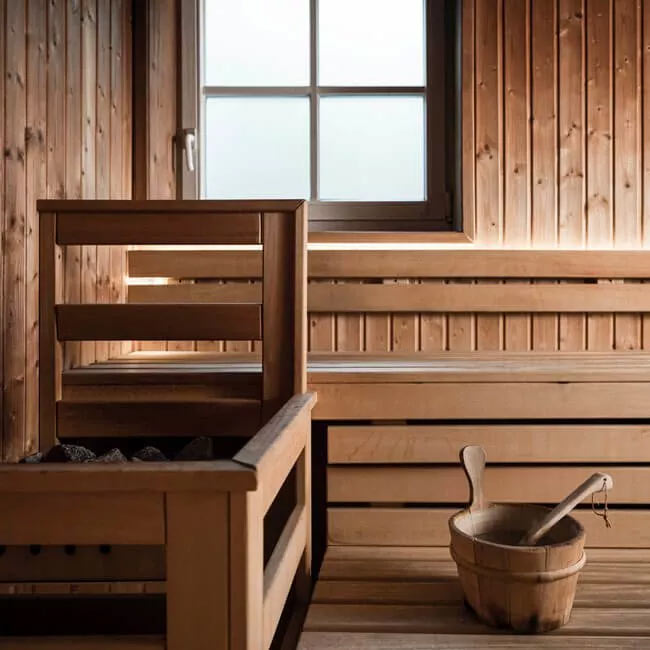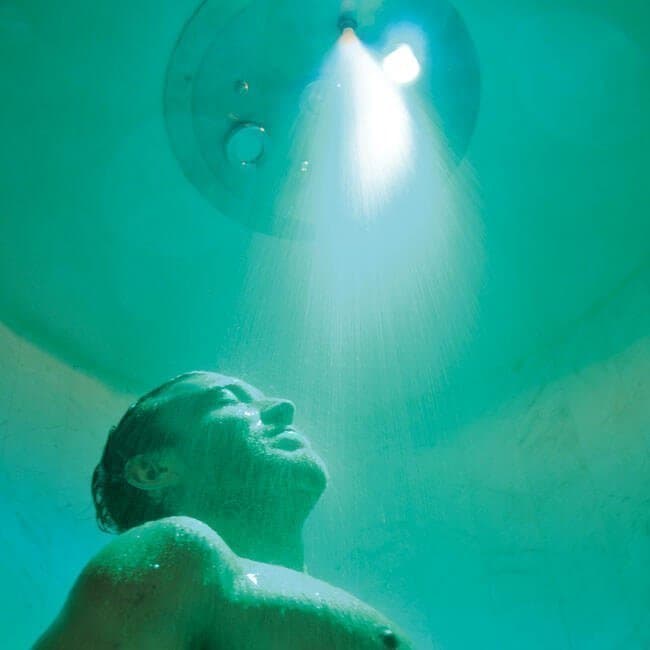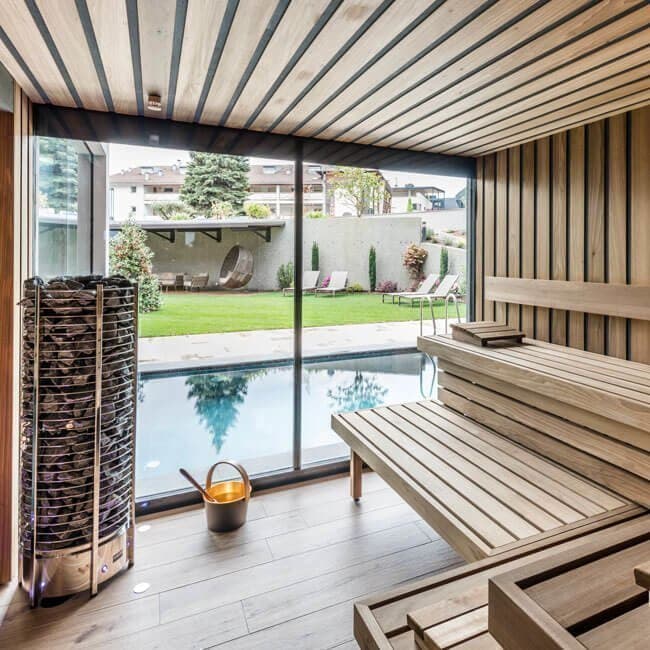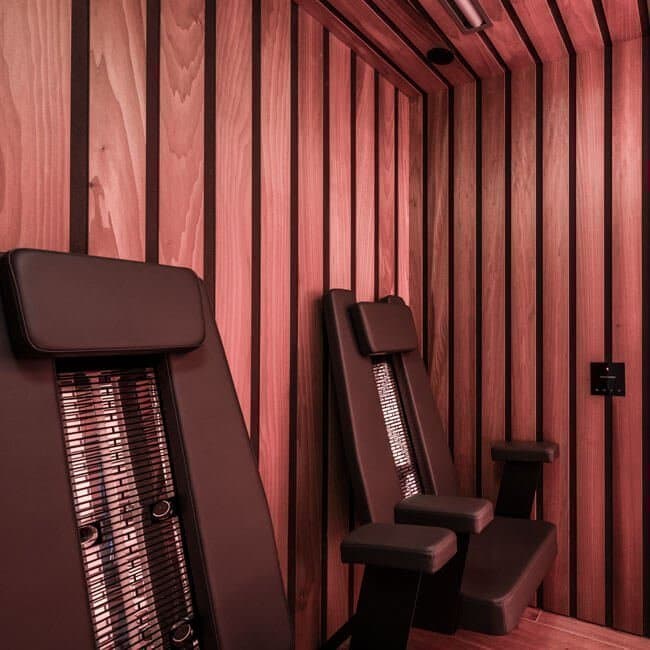 Excessively sweated? After the saunas it is time for a sensorial shower in the Showermax!
Kneippen
water-treading with concept
With us, you also benefit from the popular hydrotherapy according to Sebastian Kneipp. Special affusions and water treads have a positive effect on overall well-being and help to alleviate symptoms such as bronchitis or varicose veins. Thanks to the extended Kneipp facility in Clara's Oasis, you may now fully enjoy your healthy spa holiday in the Alps.
Relaxed
our massage offer
Now it is time to solve even stubborn tensions. Make an appointment with our masseurs and let yourself be pampered during a massage. The staff of our hotel will be glad to advise you and provide you with information on whole body and partial body massages.
Clara's Oasis
with new indoor & outdoor pool
At the Hotel Clara, your wellbeing is paramount. Is there a better place to beautifully relax than in and around the water? Our hotel with swimming pool in Bressanone enhances your spa vacation in South Tyrol with plenty of refreshing water. The new exclusive pool connects the interiors with the outside – a lock leads from the indoor pool into the open air, out into Clara's Oasis. And it is a true oasis: In our lush garden you will find Mediterranean vegetation with palms, olive trees and cypress trees. Exotic shrubs and plants adorn the green idyll, adding splashes of colour. The shady, new lounge areas offer the perfect place to rest in this colourful floral setting. New relaxation areas with comfortable lounge chairs invite you to dream and to admire the surrounding mountains of South Tyrol.
Extended spa area
Warmth and fitness are proven to be healthy
Especially after a long hike in the UNESCO World Natural Heritage Dolomites or a motorcycle tour on the winding mountain passes near the Hotel Clara, a spa hotel in Bressanone offers a clear advantage. Two new saunas promise pure relaxation for tired muscles or a tense back. In the herbal sauna (textile sauna), a pleasant temperature of 60 degrees offers soothing warmth and enhances your wellness vacation in South Tyrol. The infrared cabin is also new and promising: Its healing warmth promotes, among other things, the removal of toxins from the body and helps relieve back pain. More than just recommended accommodation in Bressanone: A new gym with cardiovascular and muscle training equipment is available free of charge for our guests.
Would you like to know more about our wellness program in Brixen? We are looking forward to your call at +39 0472 833 777 or to your e-mail to info@hotelclara.it