Brixen Bike – Town, country and Flow
3 nights with breakfast or half board
from 264,00 Euro
23.09. - 13.10.2019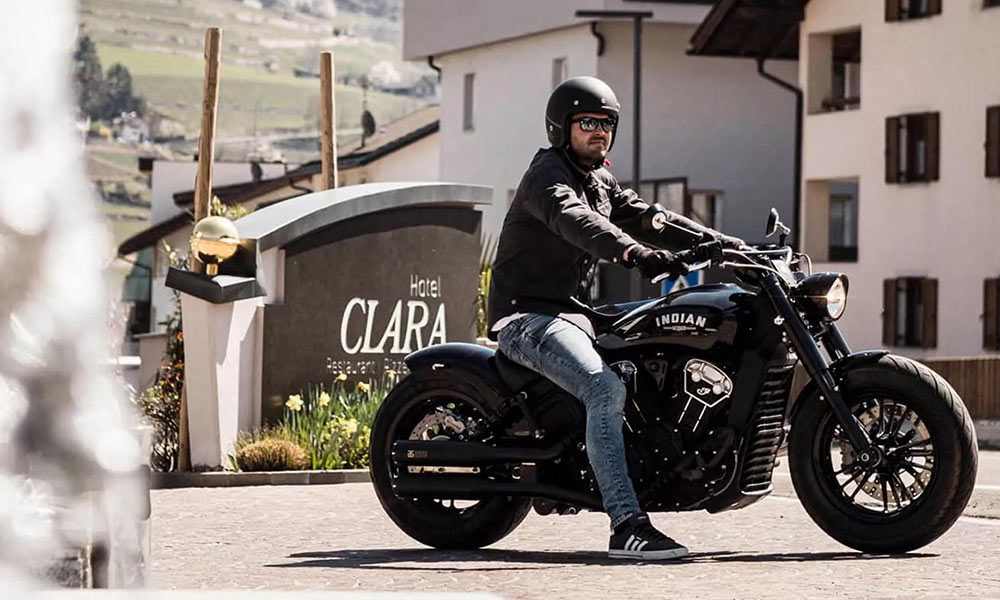 3 overnight stays (daily arrival possible)
What do you need to experience fun and action on your bike? Town, country and flow meeting sunny dispositions, clear weather from April to November and a sincere culture of welcome offer the best conditions.
At the end of the season Brixen offers you the perfect symbiosis of pedalling and fast trail descents. During a guided bike tour at the end of the season with the charming guides of the school Plose Bike, the muscles will be tested one last time before the winter break. You'll get the fresh autumn breeze around your nose when testing the four lines at the Brixen Bikepark on your own. What can you expect? A lot of flow for each ability level, many meters of depth, airtime and riding challenges and of course cosy stopovers at the Plose mountain huts.
3 nights with breakfast € 264,00 / pers.
3 nights with half board € 315,00 / pers.
3 overnight stays with breakfast or half board
1 guided bike tour with the South Tyrolean bike guides of Plose Bike
all services of the Brixen Card:
free use of all means of public transport (regional trains and busses)
free entrance at the Acquarena (except on Sundays and public holidays)
daily 1 return ride with the Plose gondola lift
free entrance to nearly all South Tyrolean museums and castles
the chance to enjoy the large active and cultural program of the Tourist Info Brixen
Reduced bikepass for 1 day for the Brixen Bikepark at the Plose